Our Much Anticipated Winter Catalogue has arrived!
Want a sneak peak at our fall and winter catalogue? Click here to view our collaboration with Corona Jewellery Company, a 3rd generation Canadian Jewellery business in operation since 1959.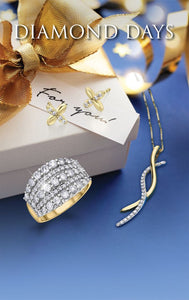 Considering Family Jewellery this Christmas?
We would love to help you with this Christmas wish! We have many styles to choose from in rings, pendants and bracelets. Please reach out soon as orders must be placed before Nov. 30th to arrive in time for gifting!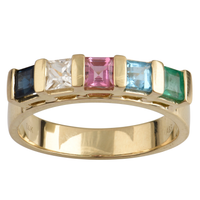 Noam Carver Collection
Noam Carver is a Canadian sculptor, designer and goldsmith whose jewelry unites classic and contemporary motifs from around the world.

From concept through fabrication, each piece is meticulously hand-crafted with precious metals and gemstones.

Noam Carver Engagement Rings and Wedding Bands are available now at Mitton's Jewellers.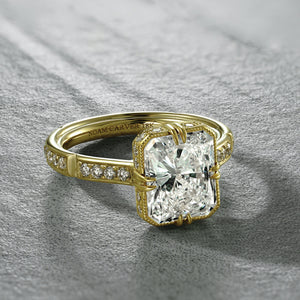 "Trusted crafts-persons, excellent staff.  Courteous, helpful, timely service on repairs and cleaning.  Family business that thrives on its reputation while holding highest standards"

Tony Sommerdyke
Wonderful family business.  Old school customer service.  So kind and will work hard to please you.  A "Great GEM" in a beautiful little town. 

Shaun O'Rourke
Great place to pick up gifts. Great service. Reasonably priced. My favourite jeweller. 

Dave Torrance
I purchased an engagement ring at Mitton's. Charlie helped educate me on diamond selection and was very patient in the process. I feel like we reached a fair agreement too. I highly recommend this store! 

Martin Chadwick
Very happy with their service. Loved the way my ring came back repaired. Like new!

Brenda Smith
Wonderful people and great service. 

Nancy Ure
Great experience with Charlie! Great customer service, rapport, and worked hard to achieve my goal of our custom design. Strongly recommend. 

Anthony Ceccacci
My family has been shopping there for years. Charlie has designed exquisite pieces of jewellery for my family that will be treasured for years. The staff is amazing and the quality and prices can't be beat. You will not be disappointed.

Dianne Millard
Always friendly and attentive. 

Tony Rizzuto